Origami Deutschland organizes an international convention once a year. A variety of workshops, an origami exhibition where participants can show their latest models, an open house for local visitors on Sunday morning, paper and book shops and lots of time for folding are all part of the agenda. Each year, we are happy to invite a special guest from Germany as well as two international special guests who will host unique workshops and exhibit their latest creations. Every year 200 - 240 origami enthusiasts join us for the convention. Non-members of Origami Deutschland are also welcome to participate.

On this page you will find additional information on our next annual convention (place, date, invitation, special guests, registration forms, deadline for contributions to the annual model collection and so on) as well as reviews of past conventions.
30th International Convention of Origami Deutschland e. V.
Dear paper folders,

We invite you to come to our convention in Erkner from May 10th to May 13th, 2018.
It is a special year, jubilee year.

It is Origami Deutschland's 30th Annual Convention. Folding Birthday!

A generation in terms of man comprises 25 years. That is to say our annual meeting is now in the second generation, fresh as ever. What makes this jubilee special? All of you who come to fold and to celebrate. All of you, long-time folders, all newly interested who come to fold for the first time in Erkner near Berlin. Celebrating birthday will be the motto of this year's folding competition.
Guests of honour on this 30th meeting come from three continents: from Africa, America and Europe. With them the world of folding: figurative, geometrical, multi-unit, well known masters and new faces.

We cordially invite you to take part.
---
Guests of honour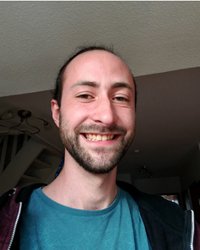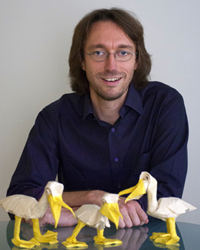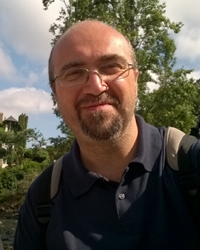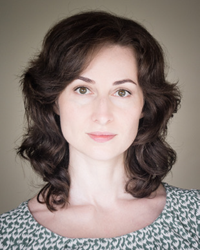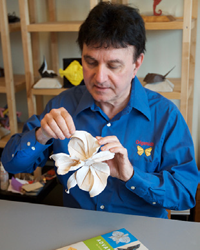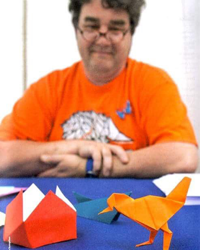 ---
Invitation
For information about the programm, convention venue, registration, general meeting, and so on,
please see invitation (PDF).
---
Registration
Convention registration is possible via Origami Deutschland only. This applies to folding as well as non folding participants.
Maximum number of participants: 300

For registering please select one of the online application forms below. Submit one form per participant.
Please note our annotations to convention fees (PDF).

Registration as Participant Staying at BZ Erkner

Registration as Daily Participant

(If you have any problems with the registration please email

.)
---
Workshops
Would you like to give a workshop at the convention?
Please complete and submit the online workshop form.
---
Model Collection
To mark the 30th OD convention a model collection will be given to all members for free (one model collection only in case of family membership).


---
Origami Competition 2018: We Celebrate Our Birthday
Please take your model with you to Erkner or, if you are not able to come, you can send it in. For address information please email to

. Models must arrive before April 30th, 2018.

Conditions of participation:
1. The folded model must be clearly related to the theme of "We Celebrate Our Birthday".
2. You may only use paper for your entry. Auxiliary materials (glue, thread, etc.) are allowed.
3. Required information: model/title, author, folder number of used sheets of paper/ number of pieces, auxiliary materials.

All submitted models will be presented publicly in Berlin-Erkner. Participants of the convention will choose their favorites. The artists with the most votes will receive small prizes.
---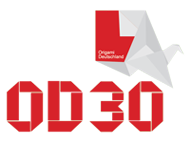 New T-Shirts and Polo Shirts
Many thanks to Daniel Chang for designing the beautiful OD-Crane and und to Arno Pfingstner for the sign OD 30!
Some examples: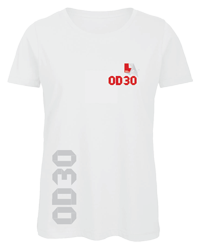 T-Shirt Woman, Design A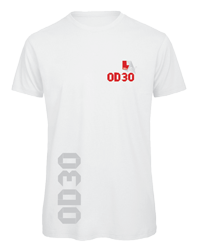 T-Shirt Man, Design A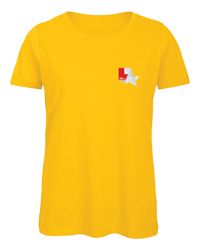 T-Shirt Woman, Design B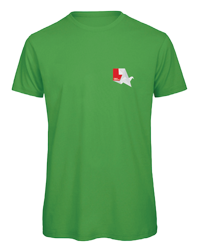 T-Shirt Man, Design B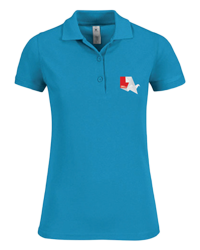 Polo Shirt Woman, Design B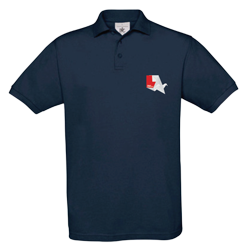 Polo Shirt Man, Design B
---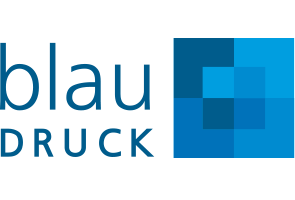 The invitation (PDF), the OD-Shirts (PDF), the OD-Crane/OD30 graphics, and the images of the shirts were kindly provided by blau DRUCK, Gera.